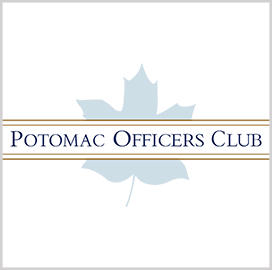 Artificial intelligence
DARPA, USGS Looking Into Critical Minerals Assessment Automation
The Defense Advanced Research Projects Agency and the U.S. Geological Survey are collaborating to determine how machine learning and artificial intelligence tools and methods can advance critical mineral assessments.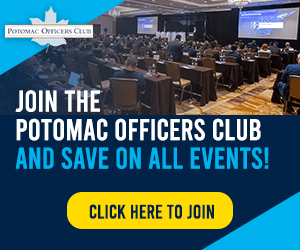 To support the exploration study, DARPA created the AI for Critical Mineral Assessment Competition, which includes two independent challenges that seek technologies that can automate georeferencing and map feature extraction from scanned or raster maps. Winners under each challenge will receive up to $10,000, DARPA said.
The USGS is tasked with assessing all critical mineral resources in the U.S. under the Energy Act of 2020 and is also required to evaluate potential critical mineral resources in mine waste under the Bipartisan Infrastructure Law. Work will help identify locations of potential mineral sources and opportunities for resource development.
Automation is expected to enable rapid assessment procedures. The USGS listed 50 critical minerals; the existing methods for assessment require a large amount of time and labor. Continuously employing traditional techniques will prevent addressing supply chain needs. "The USGS's critical mineral resource assessments are at the heart of our domestic supply and production of critical minerals," said Anne Fischer, deputy director of DARPA's Defense Sciences Office.
The registration for the agency's map georeferencing challenge began on Monday. Selected participants will be given a dataset of 1,000 or more maps with the goal of accurately geolocating a map of an unknown location.
For the map feature extraction challenge, the registration will begin on Aug. 29. Those who join will receive a set of maps with legend items, which proposed technologies should identify automatically.
Competition winners will be announced in October.
Category: Digital Modernization
Tags: Anne Fischer artificial intelligence critical minerals DARPA digital modernization machine learning US Geological Survey