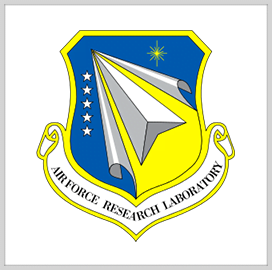 Executive movement
Darrell Phillipson Named Head of AFRL's Materials and Manufacturing Directorate
The Air Force Research Laboratory has named Darrell Phillipson as the new director of its Materials and Manufacturing Directorate and announced his promotion to the Senior Executive Service rank.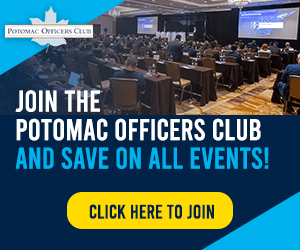 As director, Phillipson now leads an organization made up of more than 900 service personnel, civilians and contractors and has an annual budget of over $400 million, AFRL said Wednesday.
His responsibilities include ensuring the effective manufacturing of aircraft, rockets and ground-based systems as well as the lower-level components. AFRL added that he will work to solve challenges in expeditionary deployment and logistics.
AFRL Commander Maj. Gen. Heather Pringle lauded Phillipson for his integrity and industry. Pringle presented him with the Meritorious Civilian Service Award during a ceremony on April 15.
Phillipson most recently served as the vice director of 711th Human Performance Wing, a unit in AFRL focused on advancing human performance and integration with air, space and cyberspace. The 711 HPW consists of 2,000 staff members in more than 70 disciplines, according to Phillipson's Air Force profile.
In June 2017, AFRL appointed him to the role of director of collaboration and computing. He began his civilian career with AFRL in 2007 as deputy chief of its Plans and Programs Space Sector.
Phillipson joined the Air Force in 1989 as a member of the Strategic Air Command and was later commissioned as an officer.
He earned a bachelor of science in mechanical engineering from the U.S. Air Force Academy and a master of science in mechanical engineering from Arizona State University.
Category: Defense and Intelligence
Tags: 711th Human Performance Wing AFRL Darrell Phillipson Defense and Intelligence executive movement Heather Pringle Materials Manufacturing Directorate