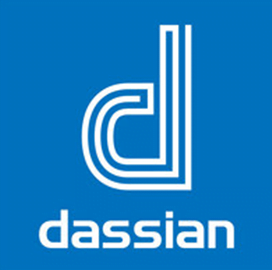 Dassian
Dassian, Microsoft Partner to Simplify Government Business Processes
System integrator Dassian announced that it has partnered with Microsoft Azure Government to better serve government customers with high-security requirements.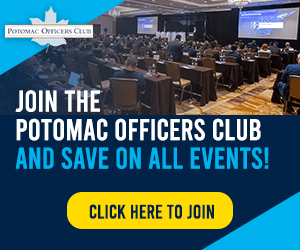 Dassian said the combination of its SAP enterprise resource planning extension and Azure's scalable cloud platform will also benefit suppliers of federal, state and local governments.
ERP is a category of business management software that organizations can use to collect, store, manage and interpret data from several business activities.
Microsoft's federal business adopted Dassian's standardized solution set for the SAP environment in 2020. Dassian said it now plans to provide the same standardization and extended digitization solutions to the government's industrial bases.
The partnership will enable innovation and introduce automation for complicated regulated government contracting business processes, according to Dassian.
Kevin Kane, CEO of Dassian, said his company's application of SAP's technology will allow users to unlock features of Microsoft Azure Government.
Mike Taylor, chief information officer of Microsoft's federal business, said Dassian's solution suite will help further simplify Microsoft's business processes.
"By becoming a Dassian customer with SAP, we are taking advantage of Dassian's integration within our own advanced and secure cloud architecture to further manage our rapidly growing federal business," Taylor said in a press release.
Kane added that he expects the simplification and standardization of environments to drive future cloud adoption.
Dassian is a provider of ERP-based integrated solutions for contract management, managerial accounting, program management and material accounting and logistics.
Category: Digital Modernization
Tags: cloud Dassian digital modernization Enterprise Resource Planning ERP Kevin Kane Microsoft Microsoft Azure Government Mike Taylor partnership SAP