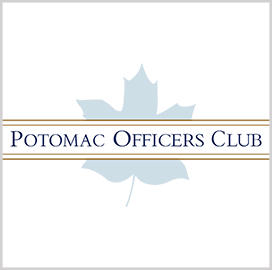 FedRAMP certification
Datadog Gets FedRAMP Moderate-Impact Authorization Seal
Datadog, an observability service for cloud-scale applications, announced that it has received Federal Risk and Authorization Management Program Agency Authorization at the moderate impact level through sponsorship from the Department of Veterans Affairs. FedRAMP is a United States federal government program that provides a standardized approach to security and risk assessment of cloud services and technologies, Datadog said Wednesday.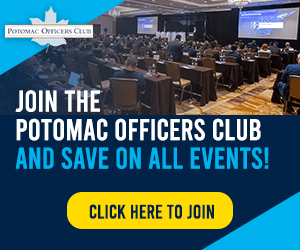 Ilan Rabinovitch, senior vice president, product and community at Datadog, said public-sector organizations face a unique challenge when it comes to the cloud, specifically the need to migrate mission-critical applications in a highly secure and compliant manner. He added that the company's cloud monitoring and security platform helps government organizations fulfill their "cloud smart" strategy by providing visibility into their applications to migrate to the cloud with confidence.
In a statement, Datadog said FedRAMP enables the federal government to accelerate the adoption of cloud computing by creating transparent standards and processes for security authorizations. It was explained that agencies can then leverage these authorizations on a government-wide scale. At present, the FedRAMP marketplace lists 40 federal agencies that have granted Datadog an Authority to Operate.
Meanwhile, Jeff Kratz, general manager of Worldwide Public Sector Partner Programs at Amazon Web Services, said that moving mission-critical applications to the cloud is an important step in federal agencies providing better citizen services. He added that the observability and security Datadog provides are vital to successful cloud migrations.
In July 2021, New York-based Datadog awarded the government competency status in the Amazon Web Services partner network for supporting federal customers through the delivery of workloads and applications on AWS.
Category: Digital Modernization
Tags: cloud migration Datadog digital modernization digital services FedRAMP Ilan Rabinovitch Veterans Affairs