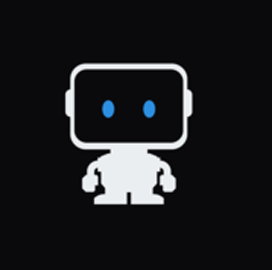 DataRobot
DataRobot Pursues Cybersecurity Solutions Business, Hires Industry Vet Sean Plankey
DataRobot, which provides enterprise artificial intelligence technology and enablement services, has expanded its public sector practice to include solutions that ensure clients' cybersecurity.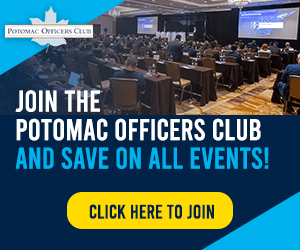 The cybersecurity solutions business uses the company's enterprise AI platform to advance cybersecurity protections as a "holistic defense" against adversarial tactics, techniques and procedures.
As part of the expansion, Sean Plankey, a government and cybersecurity veteran, has been appointed to lead the development and integration of AI into cybersecurity solutions for the government and commercial sectors, DataRobot announced.
Plankey joins the company from the Department of Energy. During his one-year stint at the DOE, he served as principal deputy assistant secretary for cybersecurity, energy security and emergency response.
In the role, he led the Energy Department's efforts to secure U.S. energy infrastructure from cyber and physical hazards and oversaw investments in critical cybersecurity research to modernize and protect the energy grid.
The cybersecurity expert's career includes working at the White House as director for maritime cyber policy on the National Security Council from 2018 to 2019. During that time, he worked on the National Maritime Cybersecurity Plan.
Plankey, a veteran of the U.S. Coast Guard, also previously worked at oil and gas company BP as a global cyber intelligence adviser.
Plankey is a graduate of the USCG Academy with a bachelor's degree in management. He also holds a master's degree in computers and information technology from the University of Pennsylvania, where he specialized in systems engineering, digital design and software programming.
Category: Cybersecurity
Tags: AI artificial intelligence commercial sector cybersecurity cybersecurity solutions DataRobot DataRobot Government Solutions defense Department of Energy DoE government sector healthcare integration intelligence LinkedIn National Securiity Council Sean Plankey