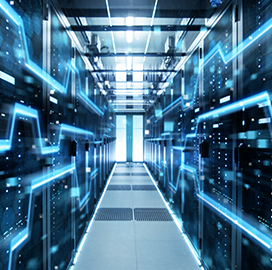 Data management
Datavant's Data Connectivity Solution Secures FedRAMP Moderate Authorization
Datavant, a San Francisco-based health IT company that offers health data and analytics, life sciences, clinical research and support services, has secured a Federal Risk and Authorization Management Program authorization to operate at the moderate impact level for its data connectivity solution.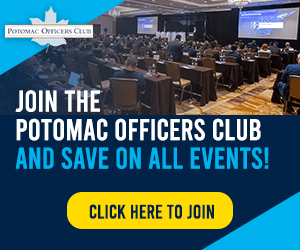 According to Datavant, the FedRAMP authorization was granted after its solution was subjected to rigorous cybersecurity and compliance evaluations. The test showed that the solution was able to manage and engage federal agency data through the company's on-premise or on-cloud connectivity offerings.
The authorization was sponsored by the National Institutes of Health's National Center for Advancing Translational Sciences, Datavant said Wednesday.
Pete McCabe, the CEO of Datavant, said the authorization allows the company to offer its data platform to clients in the public sector. He noted that having secure access to health data would allow agencies to understand diseases and medicines better and consolidate fragmented pieces of patient data from thousands of entities.
The FedRAMP moderate ATO is standard for cloud computing security used for controlled and unclassified information across federal government agencies. It is issued to cloud service providers that handle government data that are not publicly available.
To become FedRAMP-compliant, providers must implement baseline security controls into their cloud offerings. The controls depend on the authorization that CSPs are aiming for.
For moderate impact authorization, CSPs must implement automated mechanisms to support information system accounts management. There are over 300 controls for Moderate Impact authorization.
Category: Digital Modernization
Tags: Authorization to Operate Datavant digital modernization FedRAMP National Center for Advancing Translational Sciences National Institutes of Health Pete McCabe