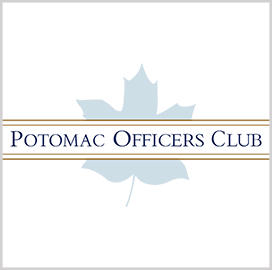 General Services
Administration
Dave Zvenyach Rejoins General Services Administration as Director, Deputy Commissioner
Dave Zvenyach has returned to the General Services Administration as deputy commissioner for the Federal Acquisition Service and director of Technology Transformation Services.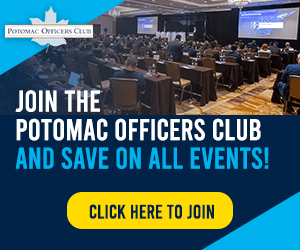 TTS includes the GSA's 18F technology consultancy office and programs such as the Centers of Excellence, Presidential Innovation Fellows and the Federal Risk and Authorization Management Program, Nextgov said.
Zvenyach held several roles in the Obama administration's GSA, including executive director of the 18F office and assistant commissioner of the FAS.
"One of the things that's really gratifying to see is that a lot of the work that started while I was at TTS has really started to pay dividends and to really be successful programs in their own right," Zvenyach told Nextgov.
He said that since his departure in 2018, the TTS has launched new programs that offer value to GSA's partners. The 18F and TTS Office of Acquisitions are now working on assisted acquisitions on behalf of agency partners, Zvenyach explained.
Zvenyach said TTS has adopted new capabilities that allow it to support agencies through the whole lifecycle acquisition process, which includes problem definition, requirements, prototyping, research and derisking.
Federal technology news outlet FCW inducted Zvenyach in the 2017 edition of Federal 100 for institutionalizing 18F's innovation efforts and leading the office's digital services experiment.
Zvenyach is credited with defining 18F's acquisition strategy by introducing new approaches to micro-purchasing and by moving its focus from contract awards to agile contract execution, FCW said.
He holds a bachelor of science in mechanical engineering from the University of Wisconsin-Madison and a law degree from The George Washington University School of Law, according to his GSA profile.
Category: Federal Civilian
Tags: 18F Dave Zvenyach FAS FCW Federal 100 Federal Acquisition Service federal civilian General Services Administration GSA Nextgov Office of Acquisitions Technology Transformation Services TTS