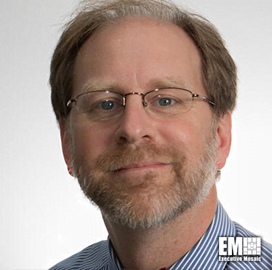 David Applegate,
Director,
USGS
David Applegate Takes Charge of US Geological Survey
David Applegate has been sworn in as the director of the U.S. Geological Survey.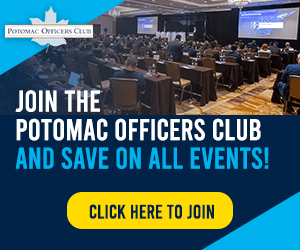 According to Deb Haaland, the secretary of the Department of the Interior, Applegate will help strengthen the integrity of DOI's work and develop the science needed to understand the Earth's climate. For his part, Applegate shared that the USGS, under his supervision, will carry out its mission and ensure that the government will be able to meet demands in the areas of health, safety, national security and national economy.
The Biden administration nominated Applegate as the USGS director in March; he was confirmed for the position by the U.S. Senate on Aug. 4. The agency had not had an appointed director since 2021.
Applegate had been serving as the associate director for natural hazards at USGS before his latest appointment, the Department of the Interior said. As associate director for natural hazards, Applegate led the agency's emergency response activities and oversaw various initiatives, including the Coastal Marine Hazards and Resources and the Volcano Hazard programs.
He joined the organization in 2004 as the first senior science adviser for earthquake and geological hazards.
He spent eight years at the American Geosciences Institute for eight years before moving to USGS. At AGI, Applegate was part of the federation of geoscience societies, where he led science policy and served as the editor of the organization's earth sciences magazine Geotimes.
The USGS director also taught at Johns Hopkins University and the University of Utah.
Applegate holds a doctorate degree in geology from the Massachusetts Institute of Technology.
Category: Federal Civilian
Tags: David Applegate Deb Haaland Department of the Interior federal civilian US Geological Survey