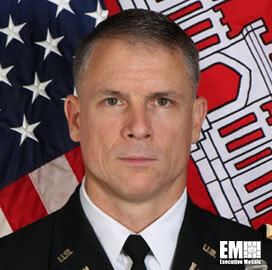 David Hibner
Director
Geospatial Research Lab
David Hibner Appointed as Army Geospatial Research Laboratory Director
The U.S. Army Engineer Research and Development Center has named David Hibner as the new director of its Geospatial Research Laboratory. ERDC is the research and development center for the U.S. Army Corps of Engineers. Hibner, who was appointed to the role in September, continues to perform his duties as the director of the Army Geospatial Center and the Geospatial Information Officer of the Army.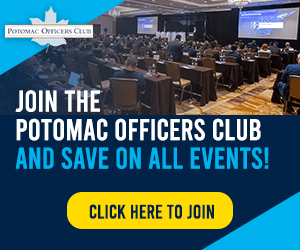 As GRL director, he oversees the development, exploitation, production and distribution of topographic, geodetic and geospatial information, tools and services for the military branch, DVIDS reported. His responsibilities include gathering and validating geospatial requirements, formulating geospatial policy, setting Army geospatial enterprise priorities, securing resources and synchronizing geospatial solutions.
Hibner, a retired colonel, served in the Army for over three decades before his selection. According to his LinkedIn profile, he was the commander of the USACE 249th Engineer Battalion from July 2013 to July 2015 and the USACE chief of operations from June 2016 to July 2019. Hibner also served as special assistant to the chief of staff of the Army.
Hibner earned his bachelor's degree in construction management from Purdue University. He holds a master's degree in engineering management from Missouri University of Science and Technology and a master's degree in military strategic studies from the U.S. Army War College.
Category: Defense and Intelligence
Tags: David Hibner Defense and Intelligence DVIDS Geospatial Research Laboratory US Army Engineer Research and Development Center USACE