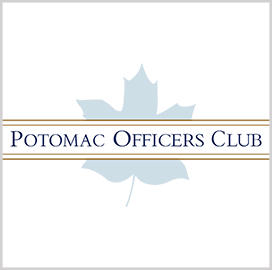 Data governance
David Spirk to Leave Post as DOD Chief Data Officer
David Spirk said he will step down from his role as the Department of Defense's chief data officer.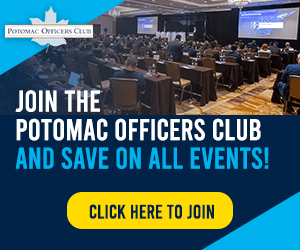 Spirk is responsible for leading the DOD's data management functions and for accelerating the department's data-centric culture, according to his profile.
He is also in charge of the data governance process, data standards and policies and the education of personnel on data use.
In an interview, Spirk encouraged the DOD to continue developing its data-centric approach to operations to ensure that the U.S. military can keep up with its near-peer competitors, FedScoop reported Thursday.
He also urged the department to accelerate its adoption of an open data standard architecture.
Spirk told FedScoop that he is comfortable with the idea of leaving because of initiatives such as the creation of the chief digital and artificial intelligence officer role.
DOD Chief Information Officer John Sherman is currently serving as CDAO in an acting capacity, responsible for overseeing the Joint Artificial Intelligence Center, the Defense Digital Service and Spirk's office. Spirk called the CDAO role "the future" of the DOD, FedScoop reported.
Spirk took on his current role in June 2020. He previously served as the U.S. Special Operations Command's first-generation CDO. While at USSOCOM, Spirk led the integration of AI, machine learning and automation across the U.S. Special Forces enterprise.
He was deployed as a U.S. Marine Corps intelligence specialist in Afghanistan following the September 11 attacks. Spirk also held analytics roles with U.S. Southern Command during his over 18 months of deployment to Colombia.
Category: Defense and Intelligence
Tags: chief data officer data management David Spirk Defense and Intelligence Department of Defense executive movement FedScoop John Sherman