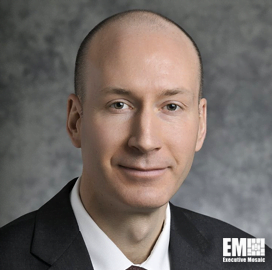 David Turk
Deputy Secretary
Department of Energy
David Turk Takes on Role as Department of Energy Deputy Secretary
David Turk has formally assumed the role of deputy secretary of the Department of Energy. He was sworn in by Energy Secretary Jennifer Granholm after a bipartisan 98-2 confirmation vote in the Senate.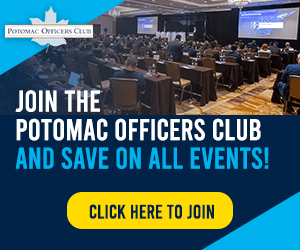 Previously, Turk served as the deputy executive director of the Paris-based International Energy Agency, the DOE said Thursday. During his four-year stint at IEA, he led efforts to facilitate clean energy transitions across different countries. He also directed reports focused on digitizing energy systems and the future of clean hydrogen.
Turk has prior experience working for the DOE during the Obama administration.
Back then, he was the deputy assistant secretary for international climate and technology. His duties included coordinating international technology and clean energy efforts, as well as leading the launch of the DOE's Mission Innovation, a multi-national initiative aimed at accelerating public and private global clean energy innovation.
His LinkedIn profile shows that he also served as special assistant to the president and senior director at the U.S. National Security Council from 2011 to 2012.
He also worked at the Department of State, where he held the position of deputy special envoy for climate change and helped coordinate New START Treaty ratification efforts in the U.S. Senate.
Additionally, he was once the staff director of the national security subcommittee of the House oversight committee.
Turk graduated from the University of Illinois at Urbana-Champaign with bachelor's degrees in political science and government, and natural resources and environmental sciences. He also obtained a Juris Doctor degree from the University of Virginia Law School.
Category: Federal Civilian
Tags: David Turk Department of Energy Deputy Secretary DoE federal civilian International Energy Agency Jennifer Granholm