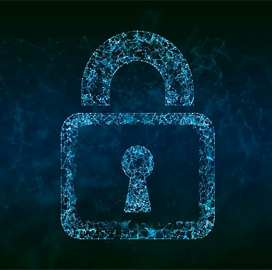 DIB Cybersecurity Program
membership
DCISE Cybersecurity Program Now Has 1000 Defense Contractor Partners
The Department of Defense Cyber Crime Center said the DOD-Defense Industrial Base Collaborative Information Sharing Environment has onboarded its 1000th voluntary partner into the DIB Cybersecurity Program. The public-private cybersecurity partnership began in 2008 with just 16 cleared defense contractors to allow threat sharing at both unclassified and classified levels.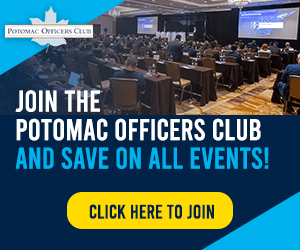 As part of the collaboration, member companies are provided with cyber threat intelligence reporting, free malware analysis, engagement opportunities with government and industry experts, and cybersecurity-as-a-service capabilities from DCISE, DC3 said. DCISE has already disseminated more than 13,000 cyber threat reports to date for both DIB partners and government agencies.
In September, the DC3 directorate conducted the first in-person Technical Exchange since the pandemic started. The two-day, semi-annual event was held in Virginia and gathered cybersecurity and information technology professionals to discuss cybersecurity issues within the DIB. During TechEx, DCISE announced new cybersecurity offerings for partners, including Krystal Ball built in partnership with cybersecurity solutions developer Looking Glass.
Krystal Ball is designed to map public-facing infrastructure, inform users about the security vulnerabilities of their systems and provide information about the external threat landscape to help partners improve their cybersecurity posture. The platform also supports the security objectives of the National Institute of Standards and Technology and the Cybersecurity Maturity Model Certification program.
Category: Cybersecurity
Tags: cybersecurity DCISE Defense Industrial Base Department of Defense Krystal Ball Looking Glass Technical Exchange