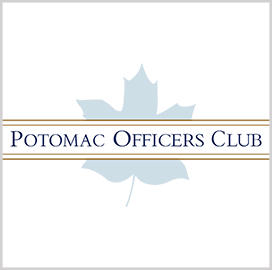 Contract award
DCS, Infoscitex to Support Air Force Personnel Performance Wing Under GSA Contract
The General Services Administration has awarded DCS Corp. and its Infoscitex subsidiary a potential five-year, $48 million blanket purchase agreement to support the 711th Human Performance Wing Warfighter Interactions & Readiness Division.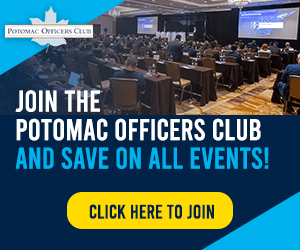 The companies will provide technical and management expertise to help the division discover, develop and field new systems and subsystems for the U.S. Air Force and Space Force. Support areas include concept of operations development, prototype evaluation, technology integration, airman performance technology development and external customer planning coordination. The solutions are designed to support human effectiveness.
The BPA will focus on current and future technologies and will allow the division to receive software updates and maintenance services. It will also give the organization the opportunity to expand and deploy the Advanced Framework for Simulation, Integration and Modeling-based technology to a cloud hosting solution. The contract was awarded through the GSA Multiple-Award Schedule, DCS said.
The contract will support the Air Force Common Ground System Distributed Mission Site, the USAF Warfare Center, Air Operations Centers and other components that meet joint all-domain requirements.
The 711th HPW Warfighter Interactions & Readiness Division develops and delivers engineering, decision-making, human perception and human performance technologies to warfighters. It is headquartered at Wright-Patterson AFB, Ohio.
DCS Corp. and Infoscitex offer technology, engineering and management solutions to government, defense and national security customers.
Category: Digital Modernization
Tags: 711th HPW Warfighter Interactions & Readiness Division contract award DCS Corp. digital modernization General Services Administration Infoscitex US Air Force US Space Force