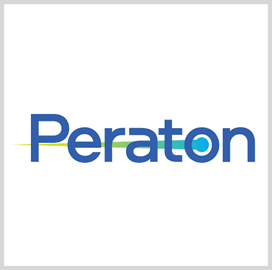 Background check
services
DCSA Awards $2.3B Background Investigation Services Contract to Peraton
The Defense Counterintelligence and Security Agency has awarded Peraton a five-year, $2.3 billion contract for nationwide background investigation services in support of federal civilian and military hiring efforts and trusted access grants.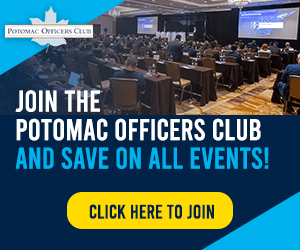 According to CEO Stu Shea, Peraton is the incumbent on the contract and brings more than 19 years of experience in providing such functions.
DCSA provides the bulk of the government's investigative services and conducts upwards of two million checks on applicants to government positions every year, Peraton said.
The Virginia-based company holds multiple contracts with the Department of Defense and its various components. In August, it secured an $850 million DOD contract to upgrade intelligence systems with agile analytics and data management tools. A 2022 Wash100 recipient, Shea noted that the win follows "years of exceptional performance" by technical staff and strengthens business ties with the agency.
Peraton shared in a June press release that subsidiary Perspecta Enterprise Solutions had won a $562.9 million task order to provide digital forensics, cyber analytics and vulnerability-sharing support to the DOD's Cyber Crime Center. The award was made under the General Services Administration's Alliant 2 contract vehicle.
Peraton Labs, the company's applied research wing, was selected for a 42-month, $20 million contract with the Defense Advanced Research Projects Agency to provide a multidomain network orchestration solution.
Category: Defense and Intelligence
Tags: background investigation services contract award Defense and Intelligence Defense Counterintelligence and Security Agency Peraton Stu Shea