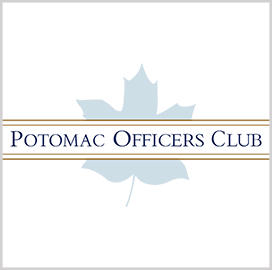 Insider threat
Defense Digital Service Repurposing Background Investigation Tool for Insider Threat Detection
The Defense Digital Service is modifying its automated background investigation tool to be focused more on identifying insider threats.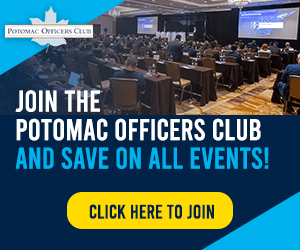 DDS, a Department of Defense team of software and data professionals, began developing the System for Automated Background Evaluation and Review in 2019 as part of the government's Trusted Workforce 2.0 program, Nextgov reported.
SABER was initially integrated with a database of data that the tool can use to partially automate background investigations and adjudications.
The database encompasses a wide variety of government and commercial data sources required to verify a subject's identity and background information.
In line with the tool's new focus, DDS is rebranding SABER to the System for Insider Threat Hindrance.
SITH will use the same data sets and workflows as SABER to automate the insider threat reporting and investigation process.
According to a DOD notice, DDS is modifying the background investigation tool in accordance with a directive issued by the undersecretary of defense for intelligence and security.
The DOD recently said it intends to award a hybrid firm-fixed-price and time-and-materials contract to TrussWorks to deliver a minimally viable product for SITH.
The proposed contract would be a follow-on to an expired other transaction authority contract for the delivery of SABER, according to the DOD's justification on SAM .gov.
Work items include software engineering, data engineering, product management, cloud engineering, human-centered design and research, technical support and regular reviews.
TrussWorks is also expected to host a bug bounty program within the first of the minimum viable product's delivery.
Category: Digital Modernization
Tags: automation background investigation Defense Digital Service Department of Defense digital modernization Nextgov SABER SITH