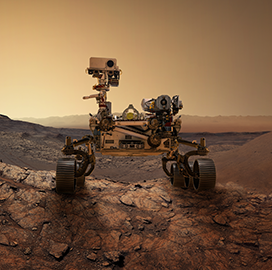 New Frontiers expeditions
Debt Ceiling Deal Could Stall Solicitation for NASA Planetary Science Missions
NASA could postpone an announcement of opportunity for the New Frontiers series of planetary science missions due to a debt-ceiling agreement that caps non-defense spending in fiscal year 2024 to previous-year levels.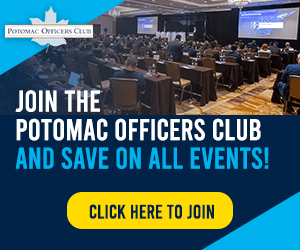 The AO is scheduled for November and will commence a competition leading to mission selection in 2026 and a launch sometime in the early 2030s.
Lori Glaze, director of NASA's planetary science division, said the solicitation could be pushed to 2026 depending on available funding. She explained at a Thursday meeting of the agency's Science Mission Directorate that existing commitments need to be prioritized first.
A draft AO issued earlier in 2023 restricted proposal themes to a comet surface sample return, a similar mission to the moon's south pole, a lunar geophysical network, a mission to Jupiter's moon Io, a probe of Saturn's atmosphere and a mission to evaluate whether the Saturnian moon Enceladus can be lived in.
According to Glaze, a delay in the final AO's release could change the options for mission proposals. She added that she would consult the National Academies Committee on Astrobiology and Planetary Science for suggestions on updating the solicitation's science objectives, SpaceNews reported.
Category: Space
Tags: debt ceiling Lori Glaze NASA New Frontiers planetary science mission space SpaceNews