ASSERT program
Defense Advanced Research Projects Agency Debuts Rad-Hard Chip Design Program
The Defense Advanced Research Projects Agency has introduced a program aimed at ensuring that chips made in the United States maintain reliability despite exposure to severe radiation.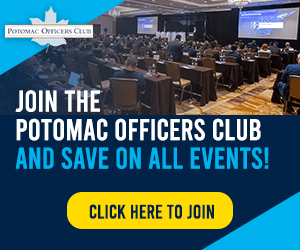 David Abe, program manager for Advanced Sources for Single-event Effects Radiation Testing, highlighted another objective, which is to accelerate the deployment of radiation-hardened processors by making testing and qualification a priority early in the manufacturing process. He noted that current rad-hard chip development can take up to a decade to complete, DARPA said Thursday.
The integration of radiation testing early in the pipeline can also enable iterative enhancements to chips. According to Abe, ASSERT could enable advanced electronics to be sent into space at a faster rate, potentially providing warfighters with more capabilities.
ASSERT is also intended to protect chip technologies from space-based radiation exposure and single-effect events such as solar flares. Such components include 3D heterogeneously integrated types that combine various semiconductors and materials into a single unit.
Category: Defense and Intelligence
Tags: Advanced Sources for Single-event Effects Radiation Testing DARPA David Abe Defense and Intelligence radiation-hardened components