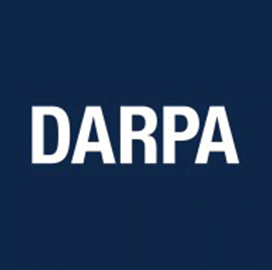 Space-based tracking
Defense Advanced Research Projects Agency Kicks Off Oversight Program
The Defense Advanced Research Projects Agency has started the first phase of Oversight, which is aimed at enabling military personnel to monitor up to 1,000 targets of interest using satellites. According to Program Manager Lael Rudd at the DARPA Tactical Technology Office, Oversight could reduce the number of operators required to track multiple targets at a large scale.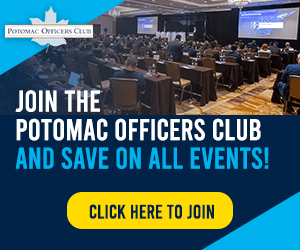 DARPA has tasked Apogee Research, BAE Systems and Systems and Technology Research with developing software architectures under phase 1, which is expected to last for 15 months.
First-phase work involves identifying tracking and resource management requirements and current government-owned applications and services that could support the project. According to Rudd, the agency is collaborating with the military services to rapidly deploy produced capabilities and determine phase 2 development needs.
By fiscal year 2026, DARPA plans to integrate the results of Oversight into in-orbit spacecraft.
Oversight's space tracking functionality could drive situational awareness and space domain utilization if incorporated into the Department of Defense's Joint All-Domain Command and Control initiative, DARPA said.
Category: Space
Tags: Apogee Research BAE Systems DARPA Lael Rudd Oversight software architecture space space tracking Systems and Technology Research