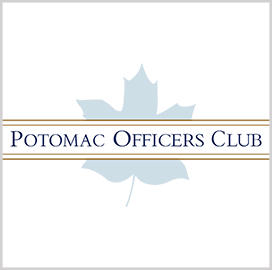 Artificial intelligence
Defense Agency Adopts C3 AI's Application Development Platform
The Defense Counterintelligence and Security Agency has adopted C3 AI's artificial intelligence application development platform, the company announced.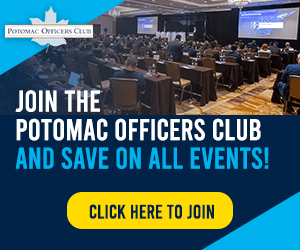 According to its web page, the C3 AI Application Platform is designed to help developers build applications using conceptual models instead of writing code.
The platform will help DCSA build the tools it needs to accelerate the issuance of awards, maintain security clearances and manage its inventory of information from background investigations, C3 AI said Thursday.
DCSA is a Department of Defense agency responsible for providing efficient background investigations for the federal and government contracting workforce. The agency also has duties in critical technology protection, counterintelligence, and training, education and certification.
C3 AI noted that DCSA performs background investigations for 95 percent of the federal workforce and handles 70 percent of the government's adjudicative determinations. Each year, the agency certifies 12,500 contractor facilities and conducts 2 million background checks.
The company said its C3 AI Application Platform will allow the agency to roll out an AI-powered clearance adjudication application. The new tool will be able to integrate information from clearance applications and non-machine-readable formats.
C3 AI added that the platform will support the implementation of AI and machine learning processes in analyst workflows, speeding up the adjudication process.
Headquartered in Redwood City, California, C3 AI is a software vendor that specializes in digital transformation. The company's enterprise AI platform recently earned the Federal Risk and Authorization Management Program Ready designation.
Category: Digital Modernization
Tags: artificial intelligence background investigation C3 AI Application Platform C3.ai Defense Counterintelligence and Security Agency digital modernization