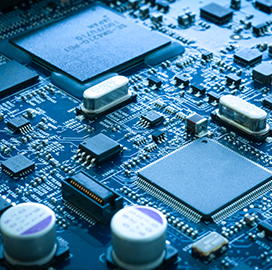 Domestic chip production
Defense, Commerce Departments Sign Information Sharing Agreement on Semiconductor Industrial Base Investments
The Departments of Commerce and Defense have agreed to increase information sharing about their investments in strengthening domestic chip production to ensure their efforts are complementary.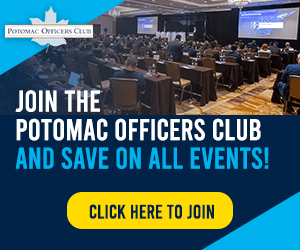 Exchanging information is part of a memorandum of agreement the agencies recently signed in support of the CHIPS and Science Act, which provides $52.7 billion for American semiconductor research, development, manufacturing and workforce development, the Department of Defense said.
Laura Taylor-Kale, assistant secretary of defense for industrial base policy, said the MOA enables working in a coordinated fashion to expand domestic semiconductor production capacity and increase the resilience of the U.S. semiconductor industrial base.
Strengthening the local production of semiconductors will reduce the U.S. reliance on chipmakers overseas, including those based in China, over national security concerns.
During a White House event in July 2022, Lockheed Martin CEO Jim Taiclet, a 2022 Wash100 winner, said the aerospace industry should ensure that the hardware installed on aircraft, missiles and satellites has not been tampered with or degraded.
Category: Defense and Intelligence
Tags: Defense and Intelligence Department of Commerce Department of Defense Jim Taiclet Laura Taylor-Kale Lockheed Martin semiconductor