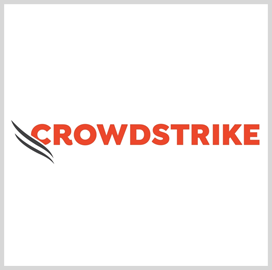 Security classification
Defense Department Authorizes CrowdStrike to Handle Data at Impact Level 5
Cybersecurity firm CrowdStrike announced that it has secured Department of Defense Impact Level 5 provisional authorization.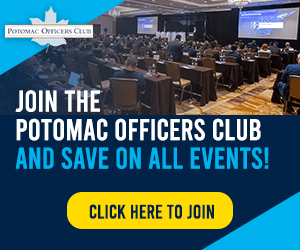 IL5 is DOD's highest security classification for controlled unclassified information, which can include mission support and national security services details.
The new status enables the department's national security systems, the intelligence community and federal agencies to use CrowdStrike's Falcon platform for data security purposes. It is also intended to facilitate the implementation of zero trust architecture, which the DOD aims to complete by 2027, CrowdStrike said Wednesday.
Falcon works by using cloud-based artificial intelligence to identify and analyze threats based on a database. According to CrowdStrike, the AI can predict and track threats in real time and provides users with endpoint telemetry and intelligence.
Falcon, which received IL4 provisional authorization to operate in 2022, is used to secure assets within federal civilian agencies, such as the DOD, defense industrial base organizations, and the Department of Homeland Security, and Fortune 500 companies, Crowdstrike said.
In 2021, the Cybersecurity and Infrastructure Security Agency chose Falcon to support endpoint security requirements.
Category: Cybersecurity
Tags: Controlled Unclassified Information CrowdStrike CrowdStrike Falcon cybersecurity Department of Defense Impact Level 5 zero trust