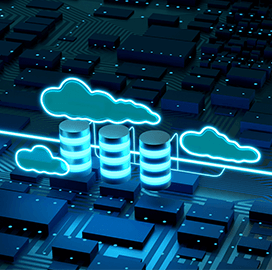 Commercial cloud services
Defense Department CIO Mandates Agency Cloud Services Transition to JWCC
John Sherman, the Department of Defense's chief information officer, has ordered all existing cloud services to transition upon contract expiration to the $9 billion Joint Warfighting Cloud Capability vehicle. In a memo circulated on Aug. 2, he also mandated that all future cloud services sought by DOD components be procured through JWCC.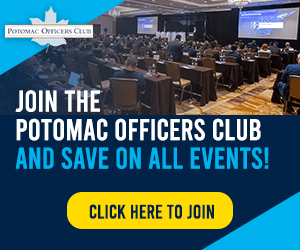 JWCC is the department's mechanism to directly acquire commercial cloud services at the unclassified, secret and top-secret classification levels. Amazon, Google, Microsoft and Oracle are competing to provide such support.
In the memo, Sherman gave DOD components the option to utilize on-premises cloud offerings such as Stratus "where applicable."
Sherman, a 2023 Wash100 awardee, said the service branches and combatant commands are required to utilize the JWCC for tactical edge-related cloud activities. He allowed the military organizations to rely on other acquisition modes for capabilities not covered by the memo.
Sherman also exempted the National Security Agency and other intelligence agencies from using the JWCC as they have their own contract vehicle, C4ISRNET reported.
The DOD and the intelligence community agreed in July to share some cloud capabilities that will be initially available through the JWCC.
Category: Digital Modernization
Tags: C4ISRNET cloud Department of Defense digital modernization John Sherman Joint Warfighting Cloud Capability