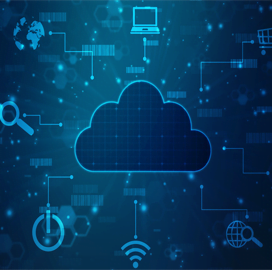 Enterprise cloud platform
Defense Department Official Discusses Hurdles to JWCC Implementation
Lily Zeleke, the Office of the Chief Information Officer's acting CIO for the information enterprise, said Thursday at the 2022 Government Identity Security Virtual Summit that the planned Joint Warfighting Cloud Capability serves as the core of the Department of Defense's drive to modernize its cloud and information technology systems. She noted that rolling out JWCC will cause challenges to emerge, including the need to ensure interoperability across capabilities and that stakeholders are aware of how they will benefit from it.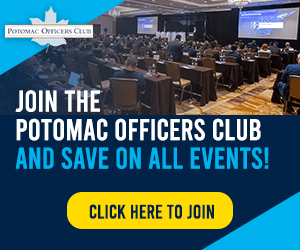 JWCC is a multicloud enterprise system intended to serve DOD components, combatant commands and fourth estate organizations.
According to Zeleke, the enterprise cloud platform will also require zero trust and other cyber authorization requirements because it will span all three security classification levels, DefenseScoop reported Thursday.
Sharon Woods, an official with the Defense Information Systems Agency, told reporters in November that the $9 billion indefinite-delivery/indefinite-quantity contract for JWCC is set to be awarded sometime in December. DISA, the designated integrator for the platform, had planned to start development in April until Amazon Web Services, Google, Microsoft and Oracle were asked to bid for spots on the deal.
Earlier, the DOD junked a predecessor to JWCC called the Joint Enterprise Defense Infrastructure after its bidders had become mired in legal conflicts. The agency also found that JEDI could not provide more advanced commercial cloud capabilities that had emerged.
Category: Digital Modernization
Tags: cloud DefenseScoop Department of Defense digital modernization interoperability Joint Warfighting Cloud Capability Lily Zeleke