Microsoft OpenAI Services
Defense Department Plans to Field Generative AI on Internal Research Data
The Defense Technical Information Center will train Microsoft's cloud-based generative artificial intelligence service using defense data. DTIC is a unit of the Department of Defense responsible for storing and disseminating research and technical information.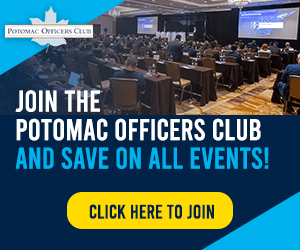 Microsoft's generative AI capabilities are developed by OpenAI, the company behind the commercially available large language model ChatGPT.
A DOD spokesperson told DefenseScoop on Thursday that DTIC is working with the private sector to utilize AI to gain insights and advance understanding of scientific research. The spokesperson noted that Microsoft OpenAI Services enables the department to achieve a newfound parity with commercial offerings, DefenseScoop reported.
Stephen Wallace, the Defense Information Systems Agency's chief technology officer, said in January that his organization would study how generative AI could benefit the DOD.
In March, Lauren Knausenberger, the Department of the Air Force's chief information officer and a 2023 Wash100 awardee, said a ChatGPT-like capability could take on clerical tasks, potentially saving time and resources.
Category: Digital Modernization
Tags: artificial intelligence Defense Technical Information Center DefenseScoop Department of Defense digital modernization generative AI Microsoft OpenAI