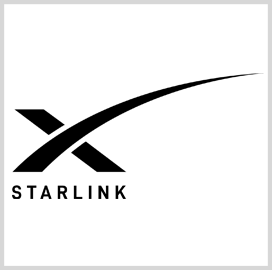 Satellite connectivity
Defense Department Taps SpaceX to Deliver Starlink Services to Ukraine
The Department of Defense is working with SpaceX to deliver communications services to Ukraine using the Starlink satellite constellation. The cost and other details of the effort remain classified to maintain operational security.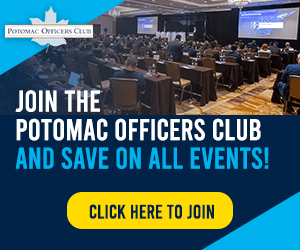 SpaceX, which has provided Starlink access in Ukraine since 2022, has expressed concern about the use of the network to facilitate combat operations. SpaceX President Gwynne Shotwell said at a Federal Aviation Administration event in February that Ukraine used Starlink in unintended ways, C4ISRNET reported.
Shotwell, a past Wash100 winner, told the Wall Street Journal in February that Starlink is expected to drive revenue for SpaceX in the coming year.
Recently, SpaceX launched Starshield, a satellite network targeted at national security missions. Aside from communications services, the system is meant to support Earth observation and sensor payload activities.
Starshield data transmissions are intended to feature an additional layer of encryption alongside Starlink's to meet the government's information security standards.
Category: Space
Tags: C4ISRNET Department of Defense Gwynne Shotwell space SpaceX StarLink Ukraine