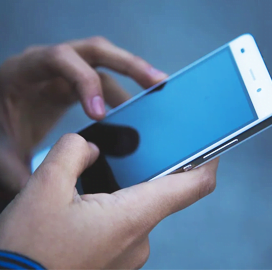 Integrated phone system
implementation
Defense Information Systems Agency to Introduce DOD365 Audio Call Capabilities
The Defense Information Systems Agency is preparing to implement the DOD365 Integrated Phone System across the military services and 77 agencies and combatant commands by the end of November. DIPS is a cloud-based infrastructure meant to provide call-making and receiving capabilities through Microsoft Teams. The system includes audio conferencing and commercial call features, DISA said.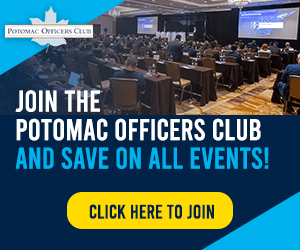 According to Caroline Bean, director of the Joint Enterprise Services Directorate, DIPS could save agencies millions of dollars while improving user experience. She highlighted that the system enables any Department of Defense employee to make a call from anywhere, signifying a technological "leap forward."
Lumen Technologies will handle DIPS operations under a $221 million contract. The company recently won a ten-year, $1.5 billion independent-delivery/independent-quantity deal with DISA to set up the communications network for U.S. Indo-Pacific Command.
In November 2021, the agency announced that most of the DOD fourth estate agencies had transitioned to DOD365-Joint, a custom version of the Microsoft 365 cloud platform. It forms part of the broader Defense Enterprise Office Solutions program, which is aimed at providing unified enterprise and collaboration services throughout the department.
General Dynamics Information Technology won a 10-year, $4.4 billion blanket purchase agreement in 2020 to develop and establish DEOS.
Category: Digital Modernization
Tags: Caroline Bean Defense Enterprise Office Solutions Defense Information Systems Agency digital modernization DOD365 Integrated Phone System Microsoft