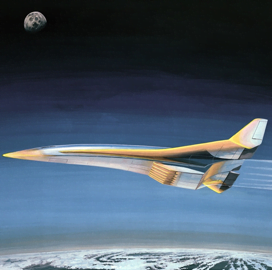 Hypersonics development
Defense Innovation Unit Selects Hypersonix Platform for HyCAT1 Program
The Defense Innovation Unit has awarded Australian aerospace company Hypersonix Launch Systems a contract to showcase a hypersonic platform for the Hypersonic and High-Cadence Airborne Testing Capabilities program.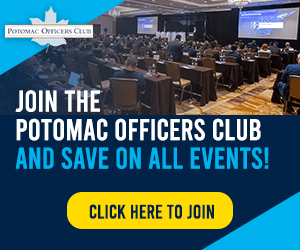 The DIU and its partners at the U.S. Air Force and the Office of the Undersecretary of Defense for Research & Engineering picked Hypersonix's DART Additive Engineering vehicle, which features a 3D-printed airframe and a hydrogen-fuelled Spartan scramjet engine. According to the company, DART AE can reach speeds of up to Mach 7 and has a 1,000-km range.
The DIU selected DART AE out of 63 respondents to its HyCAT1 solicitation issued in September, Hypersonix said Thursday.
The DIU contract allows Hypersonix to transition from prototyping to production. The company could receive production awards worth up to $500 million.
The first test DART AE test flight is slated for 2024.
David Waterhouse, managing director of Hypersonix, said the DART AE could perform non-ballistic flight while exceeding the speed of sound. This capability, he noted, exceeds HyCAT1's requirement.
DART AE is built using alloys that can withstand high temperatures associated with hypersonic flight. Its powerplant is also designed to meet environmental standards without sacrificing performance.
Category: Defense and Intelligence
Tags: DART Additive Engineering David Waterhouse Defense and Intelligence Defense Innovation Unit Hypersonic and High-Cadence Airborne Testing Capabilities hypersonic system Hypersonix Launch Systems