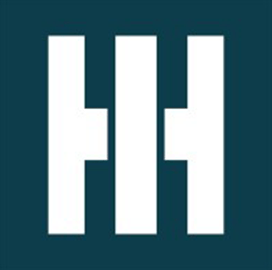 Mission Technologies unit
Defense Logistics Agency Awards HII Recompete Research and Development Deal
The Defense Logistics Agency has awarded HII's Mission Technologies division a five-year, $21 million recompete task order for the research and development of technical solutions to deliver defense systems, materials and products more rapidly and effectively. Grant Hagen, president of Mission Technologies' cyber, electronic warfare and space business group and a 4×24 member, said that efforts are intended to tackle supply chain interruptions and manufacturing challenges.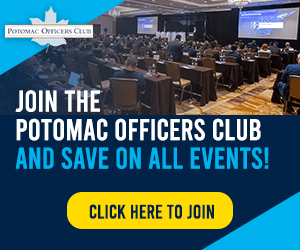 DLA awarded the task order under the Department of Defense Information Analysis Center multiple-award contract vehicle. The DOD IAC provides the Pentagon and federal agencies with research support and technical data management, HII said.
The Mission Technologies unit recently secured a $70 million task order awarded by the U.S. Air Force under the DOD IAC vehicle. HII is expected to provide the Air Force Research Laboratory with technical services such as cross-domain solutions, system engineering and data analytics and visualization, in turn supporting DOD work to modernize and incorporate artificial intelligence.
Amentum is another company that has obtained a contract under the DOD IAC vehicle for research support. The Air Force awarded a five-year, $126 million contract to the company for research, development, testing and evaluation services aimed at enhancing the U.S. Army's operational readiness, logistics, sustainment and fleet life cycle.
Category: Defense and Intelligence
Tags: Defense and Intelligence Defense Logistics Agency defense supply chain Department of Defense Information Analysis Center Grant Hagen HII