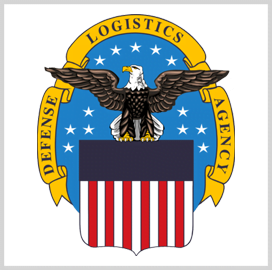 RPA implementation
Defense Logistics Agency to Use More Bots to Unburden Employees
Defense Logistics Agency officials revealed plans to depend more on robotic process automation to handle repetitive tasks and unburden the organization's workforce. The move is being taken after a three-year experiment of deploying software-based bots produced encouraging results, FedScoop reported Friday.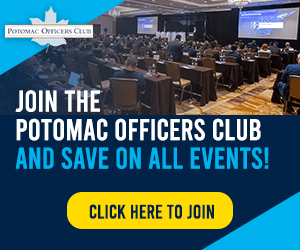 Rusty Wells, who leads the agency's Procurement Process and Systems Division, told journalists that the DLA's road to automation began after asking employees what they hated most about their jobs. It was discovered that the DLA's staff found small, repetitive chores the most distasteful.
Wells explained that leadership's response to the internal survey was to automate small parts of the process as a starter. He added that while the DLA's three-year journey with RPA has also seen failures, it is expected to eventually yield huge dividends in employee satisfaction and productivity.
Meanwhile, Frank Wood, the DLA's RPA program manager, said that automation will see more use in managing the end-to-end global defense supply chain for all five military branches, 11 combatant commands, and other Department of Defense components.
The two officials revealed that software-based bots currently in use at the DLA include some that are completely unattended by human operators.
Wells further said that a relatively new bot for his team helps alleviate some of the annoyances associated with closing out long-term contracts at the end of their duration. He explained that the technology identifies scenarios where contracts can be closed out automatically, without the end-user or the contract administrator taking action because all the delivery orders are paid and there are no unliquidated obligations.
Category: Digital Modernization
Tags: Defense Logistics Agency digital modernization FedScoop Frank Wood robotic process automation Rusty Wells