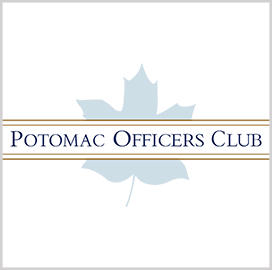 Pentagon funding
Defense Officials: Biden's FY2022 Budget Enough for Pentagon's Needs
Top defense officials concurred during a recent House committee hearing that President Joe Biden's $715 billion budget for defense spending in fiscal year 2022 is sufficient for the Pentagon's needs.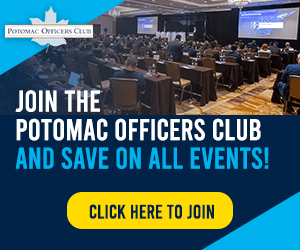 According to Defense Secretary Lloyd Austin, a 2021 Wash100 winner, the budget will allow the Pentagon to defend the nation, deter aggressors and prepare for future wars.
Austin noted that the budget finances high-priority capabilities, including hypersonic weapons, artificial intelligence, micro-electronics and 5G technology, DOD News reported Thursday.
Among other things, the secretary of defense said the funding will support cyber resilience efforts against Russian actors and troop deployments and counter-terrorism capacity in the Middle East and South Asia.
Gen. Mark Milley, chairman of the Joint Chiefs of Staff and a four-time Wash100 winner, also told lawmakers that the funding is enough to preserve present readiness and advance future modernization efforts.
Looking ahead, Milley said it is important for the U.S. to maintain long-term funding for modern technologies like AI and precision munitions to avoid being at a significant disadvantage to adversaries that are developing them.
China, which Milley mentioned as one of the countries investing in these technologies, is on a mission to modernize its armed forces by 2035 and establish a military capable of winning wars across all theaters by 2050.
While Austin and Milley have no issues with Biden's defense spending plan for FY2022, Republican lawmakers have expressed disapproval of the flat budget, saying it falls short of calls for a 3 percent to 5 percent annual topline budget growth.
Category: Defense and Intelligence
Tags: 5G artificial intelligence budget request Defense and Intelligence DOD News flat budget FY 2022 Lloyd Austin Mark Milley micro-electronics Pentagon