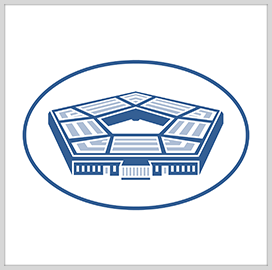 Data security
Defense Secretary Directs Information Security Reforms Across Pentagon
Defense Secretary Lloyd Austin has ordered the implementation of measures to secure classified information across the Department of Defense.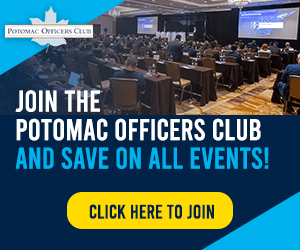 The measures resulted from a department-wide review of security programs and policies that was conducted after sensitive emails and military documents from the DOD were discovered to have leaked online.
Austin, a 2023 Wash100 awardee, had approved the findings of the report, which was led by DOD Chief Information Officer John Sherman and other senior leaders.
One official pointed to the potential for enhanced individual and collective accountability for classified national security information. Other areas with room for improvement include the security posture of CNSI storage and processing facilities and information sharing to facilitate proper security clearance and access management.
In a June 30 memorandum, Austin also instructed DOD agencies to strengthen existing CNSI practices and ensure policy consistency with other components.
Care will be taken to avoid unintended obstructions to the execution of the national defense strategy and information-sharing drives, the DOD said Wednesday.
Category: Defense and Intelligence
Tags: classified national security information Defense and Intelligence Department of Defense Lloyd Austin security posture sensitive information