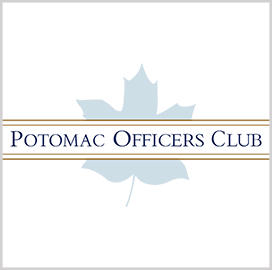 DOD press secretary
appointment
Defense Secretary Names Patrick Ryder as Next DOD Press Secretary
Secretary of Defense Lloyd Austin, a two-time Wash100 winner, announced that Air Force Brig. Gen. Patrick Ryder will serve as the Department of Defense's next press secretary.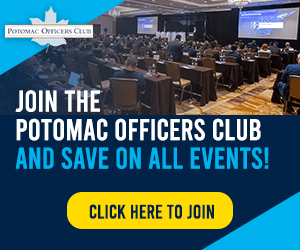 Ryder will be in charge of the DOD's provision of accurate and timely information to the media and the public, Austin said.
The press secretary's responsibilities include upholding the DOD Principles of Information, which require the department to make information readily available unless its release is precluded by national security restrictions.
Ryder currently serves as the Department of the Air Force's director of public affairs. He supports nearly 4,500 personnel by broadcasting internal Air Force and Space Force information, managing media relations and planning communications efforts. He will close out his work with DAF in the next two weeks.
Austin said that Ryder brings extensive experience in joint and deployed assignments that will help him explain the DOD's activities to the media.
Ryder has led public affairs operations in overseas contingency operations, including the Air Force's initial cadre during the 1995 Operation Joint Endeavor peace-keeping mission. He also supported NATO during the 1999 Kosovo Air Campaign, his service biography says.
He earned a master's degree in public administration from Bowie State University and a bachelor's degree in advertising from the University of Florida, where he received his commission.
Category: Defense and Intelligence
Tags: Defense and Intelligence Department of Defense Lloyd Austin Patrick Ryder press secretary public affairs