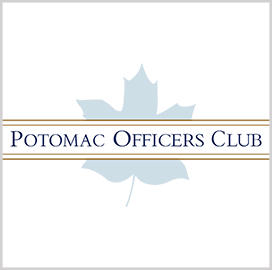 Lloyd Austin III,
Secretary,
Department of Defense
Defense Secretary Says JAIC to Get $1.5B in Next Five Years
Secretary of Defense Lloyd Austin III has announced that he is setting aside $1.5 billion for the Department of Defense's artificial intelligence hub over the next five years.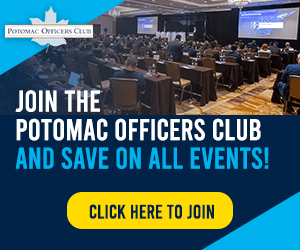 During the National Security Commission on AI conference on Tuesday, Austin said that AI leadership has the ability to boost the U.S. military's future technological advantage, from data-driven decisions to human-machine teaming.
Congress is still deciding on how much money the Joint Artificial Intelligence Center would get for fiscal year 2022.
However, lawmakers have shown willingness in recent years to allocate money for the further development of the Pentagon's AI enabling force, FedScoop reported.
Currently, JAIC is receiving $200 million annually, per the most recent budget requests. If Austin's promised funding is authorized by Congress, the budget would increase to about $300 million per year.
U.S. dominance in the field of AI could make the DOD "more effective, more agile, and more ready," Austin said at the conference.
He shared that the Pentagon is currently working on more than 600 AI projects, as JAIC has been the center of the department's AI push.
One of JAIC's programs is focused on the Joint Common Foundation.
The new coding platform was launched in March and is aimed at helping military users build their own AI models.
Austin also stressed that the DOD's AI vision revolves around "integrated deterrence."
The Pentagon is looking to weave AI tools and the concept of operation into all DOD activities ranging from logistics to waging war in land, sea, air, cyber and space domains.
The AI vision includes the Joint All-Domain Command and Control framework, in which all sensors from across various battle domains are integrated and use AI to enable situational awareness.
"AI and related technologies will give us both an information and operational edge," said Lloyd, who is a recipient of the 2021 Wash100 award.
Category: Defense and Intelligence
Tags: AI model development artificial intelligence budget Defense and Intelligence Department of Defense DoD human-machine teaming integrated deterrence Joint Artificial Intelligence Center Joint Common Foundation Lloyd Austin National Security Commission on AI