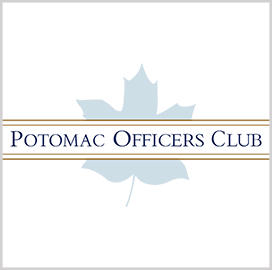 Product upgrade
Deloitte Broadens ServiceNow Alliance to Add Features to OperateEdge Product
Multinational consulting firm Deloitte announced an expansion of its collaboration with software company ServiceNow, to offer a new version of the IT operations platform, OperateEdge. The new product, called OperateEdge powered by ServiceNow, combines the partners' capabilities, including IT service and operations management, artificial intelligence and machine learning.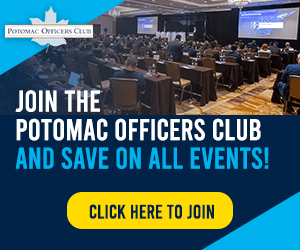 The pooling of strengths is touted to result in the delivery of extended insights and predictive service management capabilities to business and technology teams supporting critical missions. The new offering works with new and existing ServiceNow deployments, Deloitte said Friday.
Sam Kapreilian, principal at Deloitte Consulting, said the solution takes a holistic view of tackling operational challenges. It helps address service backlogs, gain new enterprise-wide insights, improve quality and increase system uptime. This helps clients meet their needs for higher productivity and an enhanced customer experience through leading practices and automation, he added.
Deloitte said that OperateEdge powered by ServiceNow incorporates its 25 years of service delivery experience spanning more than 10,000 government projects. It added that the insights gleaned over the years have been integrated into machine learning models, content and extensions to the Now Platform, empowering customers to accelerate the transformation to predictive, prescriptive and self-healing IT operations.
Kapreilian said that OperateEdge powered by ServiceNow brings together Deloitte's extensive experience with the capabilities of the Now Platform to help clients drive change in their IT operations at scale, speed and with insight, and thus, maximizing the value of their investment.
Category: Digital Modernization
Tags: Deloitte digital modernization IT operations platform OperateEdge Sam Kapreilian ServiceNow