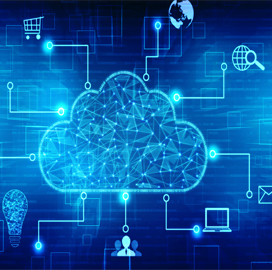 Cloud technology
Deloitte Expands Availability of Saviynt's Cloud-Based Identity Management Platform
Saviynt has announced that its enterprise cloud platform is now available on Deloitte's Digital Identity+ platform for managed services.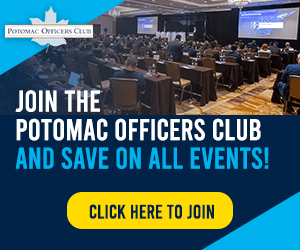 Saviynt said its technology was designed to enable control over identity and governance administration, multi-cloud access, third-party access, privileged access management and user life cycle management.
Scott Plutko, senior vice president of global partners at Saviynt, said his company's offerings will be made more accessible to Deloitte's customers in the technology, health care, consumer, government and public sectors.
"The natural next step in our relationship is a delivery model around managed services, where we work together to help clients address the most pressing identity security issues facing modern companies," Plutko added.
Deloitte is a management consulting company that specializes in various areas such as audit, financial advisory, risk management and tax. Saviynt highlighted Deloitte's expertise in cybersecurity services.
Saviynt added that its technology will help organizations address challenges in talent acquisition, privacy and security regulations, cloud expansion and the shift to hybrid workspace models.
The technology's integration with Deloitte's Digital Identity+ platform provides customers a cloud-first approach to complexities in identity management.
In March, a Department of Homeland Security official highlighted the benefits of adopting a cloud-first identity management solution in implementing zero trust, a security model that denies access by default to any user on or off a network.
Alma Cole, chief information security officer at Customs and Border Protection, said cloud technology can make it easier and safer to share identification information with other organizations.
Headquartered in El Segundo, California, Saviynt is an information technology company that develops solutions for enterprise-wide digital transformation.
Category: Digital Modernization
Tags: Alma Cole cloud Deloitte Department of Homeland Security digital modernization enterprise identity management information technology management consulting risk management Saviynt Scott Plutko