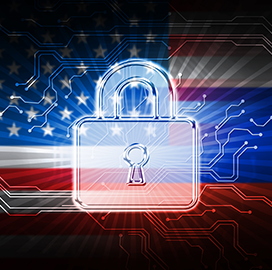 $2.8 million contribution
Denmark Extends Funding Support to USAID Program on Strengthening Ukraine's Cybersecurity
Denmark is contributing $2.8 million to the U.S. Agency for International Development's program, Cybersecurity for Critical Infrastructure in Ukraine, the U.S. and the Danish governments announced on Monday.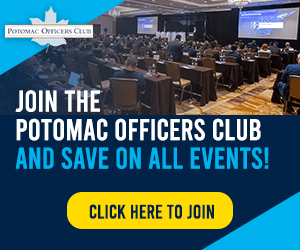 Following Russia's Ukraine invasion, USAID launched the program as a four-year activity in May 2020, with an initial $38 million in funding to strengthen and protect Ukraine's cyber infrastructure.
The new support from Denmark will enable the United States to continue its efforts to boost Ukraine's cyber protection environment, including developing its cybersecurity workforce, the U.S. Embassy in Ukraine said.
The embassy added that the USAID facility has provided tools and cyber expertise to Ukraine's state institutions and key infrastructure.
According to the embassy, the program has also supported the country's efforts to establish tie-ups with cybersecurity institutions, such as the U.S. Cybersecurity and Infrastructure Security Agency.
Noting Russia's increased cyberattacks, Bridget Brink, U.S. ambassador to Ukraine, welcomed Denmark's support to the USAID facility and the new partnership to fortify Ukrainian cyber capabilities.
Danish Foreign Affairs Minister Lars Løkke Rasmussen said Denmark is contributing to the USAID program because Ukraine needs a more resilient digital infrastructure, with Russian cyberattacks on critical infrastructures to undermine trust in Ukrainian authorities.
Category: Cybersecurity
Tags: Bridget Brink cyber support cybersecurity Cybersecurity for Critical Infrastructure Denmark Lars Løkke Rasmussen Ukraine United States USAID