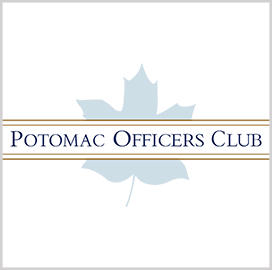 Semiconductor investment
Department of Commerce Launches Website to Support CHIPS Act Implementation
The Department of Commerce has launched an online resource, CHIPS .gov, designed to facilitate the implementation of the CHIPS and Science Act.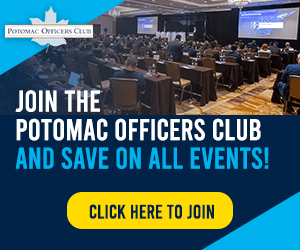 In a fact sheet, the White House said the bill will improve America's competitiveness in the global semiconductor industry, secure the domestic technology supply chain and create construction and manufacturing jobs. It provides $52.7 billion in subsidies for chip research, manufacturing and workforce development.
The bill will increase America's capacity to produce advanced chips for applications like artificial intelligence and supercomputers and lower-end chips for products like automobiles, the National Institute of Standards and Technology said.
CHIPS .gov is an official government website that outlines President Joe Biden's priorities for the CHIPS and Science Act, the Department of Commerce said.
The said priorities include meeting economic and national security needs, aiming for long-term leadership in semiconductors and expanding regional manufacturing clusters.
Secretary of Commerce Gina Raimondo said the website will ensure transparency and allow the government to better inform the public of its initiatives in the semiconductor sector.
"We will move as swiftly as possible to deploy these funds, while also ensuring the time needed to perform due diligence," Raimondo added.
The website will be a comprehensive source of information about departmental priorities, funding opportunities, timelines, requirements and others, the Department of Commerce added.
Category: Federal Civilian
Tags: CHIPS and Science Act CHIPS.gov Department of Commerce federal civilian Gina Raimondo