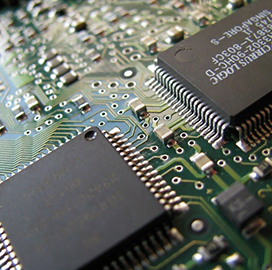 New IAC chairperson
Department of Commerce Names Former Applied Materials CEO as IAC Chair
The Department of Commerce has appointed former Applied Materials CEO Mike Splinter as chair of the Industrial Advisory Committee. The agency also named Susan Feindt, a fellow and executive at Analog Devices, as the committee's vice chair. IAC was formed to provide the Commerce secretary with guidance on driving domestic semiconductor research and development in support of the CHIPS for America program, the Department of Commerce said.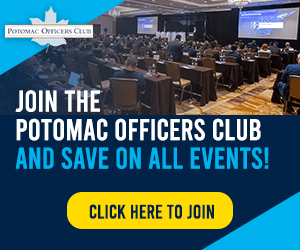 According to his LinkedIn profile, Splinter has been serving as board chair of Nasdaq since May 2016. He was previously a director at Taiwan Semiconductor Manufacturing Co. and an executive vice president at Intel.
Susan Feindt has spent more than 35 years at Analog Devices. As a company executive, she is responsible for building, managing and leading technical teams, working with international and domestic partners, and managing projects and forming tech strategies.
The Commerce Department also named 22 other members joining the advisory board, including James Ang, chief scientist at Pacific Northwest National Laboratory; Susie Armstrong, senior vice president of engineering at Qualcomm; and Tsu-Jae King Liu, dean of the College of Engineering at the University of California Berkley.
John Neuffer, president and CEO of the Semiconductor Industry Association, commended the agency for selecting IAC members from different microelectronics fields.
"The newly appointed Industrial Advisory Committee is a significant step toward ensuring the CHIPS Act turbocharges U.S. semiconductor innovation for many years to come," Neuffer said. "To realize the full benefits of the CHIPS Act's R&D investments, it is critical for government, industry, and academia to work collaboratively to ensure the new funding bridges key gaps in the current semiconductor R&D ecosystem."
Category: Federal Civilian
Tags: CHIPS for America Department of Commerce federal civilian Industrial Advisory Committee John Neuffer Mike Splinter Semiconductor Industry Association Susan Feindt