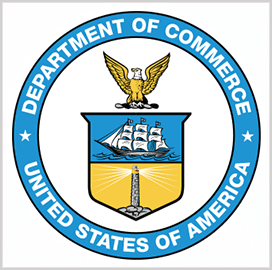 Request for information
Department of Commerce Posts RFI to Identify IT Consulting Service Providers
The Department of Commerce posted a request for information in December seeking providers of information technology research, database subscription and consulting services for a potential blanket purchase agreement.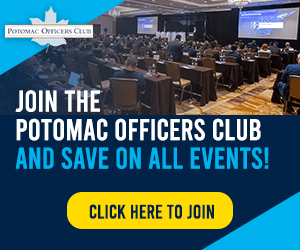 The agency is also looking to obtain executive program support with subject matter experts available at all times during work days. Specialists in IT, human resources, supply chain and finance would be tasked to support long-term planning efforts.
Responses are due on Jan. 17, Nextgov reported.
The Commerce Department recently published a report compiling private-sector feedback regarding the implementation of the CHIPS and Science Act. According to Gina Raimondo, secretary of commerce, the responses will inform a plan that takes the needs of all stakeholders into account.
The RFI for industry input was posted with the National Institute of Standards and Technology, a component of the Commerce Department.
In December, NIST publicized a draft update to guidance for federal agencies regarding identity-proofing capabilities such as facial recognition. The revisions include a new requirement that would have the government consider the effect a new identity verification technology or system would have on individuals and communities.
Another element added is an identity-proofing method for lower-risk scenarios that forgoes biometrics.
The finalized ruleset is scheduled to come out in 2024.
Category: Federal Civilian
Tags: Department of Commerce executive program support federal civilian information technology consulting Nextgov request for information subject matter expert