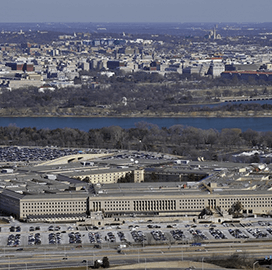 Threat mitigation
Department of Defense Announces New Weapon Systems Production Cell
The Department of Defense has launched an organization within its acquisition office that will lead weapon systems development in a bid to address threats before they materialize.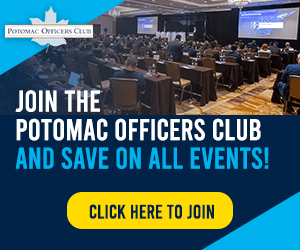 Speaking at a McAleese & Associates conference on March 15, Undersecretary of Defense for Acquisition and Sustainment Bill LaPlante said the Joint Production Accelerator Cell ensures that the U.S. government has a permanent effort that would keep the nation abreast with or ahead of potential threats. LaPlante, a 2023 Wash100 winner, shared that the cell will focus on speeding up weapons production and making the process more flexible and affordable.
The Joint Production Accelerator Cell will be led by DOD industrial-base policy adviser Erin Simpson, C4ISRNET reported.
According to LaPlante, weapons systems development takes a long time because of a Cold War-era arrangement that prevented companies from easily starting and stopping production lines. He added that companies are reluctant to invest in capacity expansion until the Pentagon expresses clear demand for systems.
The acquisition chief pointed out that the United States has to be more active and forward-looking when it comes to weapons systems if it wants to address adversarial threats, such as those coming from China and those brought about by the Russia-Ukraine war.
Category: Defense and Intelligence
Tags: Bill LaPlante C4ISRNET Defense and Intelligence Department of Defense Erin Simpson Joint Production Accelerator Cell weapons production