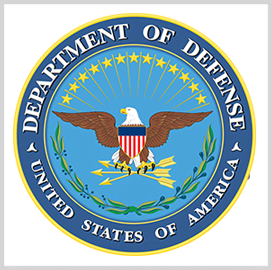 Research investment
Department of Defense DURIP Program to Provide $59M in Research Equipment Funds
The Defense University Research Instrumentation Program will allocate $59 million in funding to 147 university researchers throughout the U.S. for the purchase of research equipment in fiscal year 2023.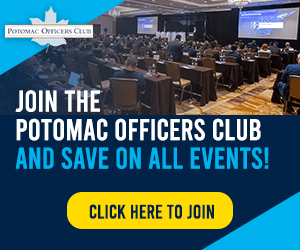 According to Bindu Nair, director of the Basic Research Office within the Office of the Undersecretary of Defense for Research and Engineering, the grants are intended to support scientific innovation relating to defense and cultivate a pool of workers in science, technology, engineering and mathematics.
To receive funding, applicants are tasked with competing in a contest overseen by the Air Force Office of Scientific Research, the Army Research Office and the Office of Naval Research, the Department of Defense said.
The military research offices sifted through 522 proposals for the competition, totaling $171 million in requested funding.
For FY 2022, DURIP grants amounted to $46 million divided among 144 academic investigators. Three faculty members of Carnegie Mellon University secured funds to purchase tools for studies relating to 3D characterization, additive manufacturing and scanning ion conductance microscopy.
The FY 2021 contest saw $50 million awarded to 150 researchers. Robert Frederick, the director of the Propulsion Research Center at the University of Alabama in Huntsville, received a $186,000 grant under this iteration of DURIP to acquire a pyrolysis-gas chromatography/mass spectroscopy instrument for a hypersonics testing experiment.
Category: Defense and Intelligence
Tags: Bindu Nair Defense and Intelligence Defense University Research Instrumentation Program Department of Defense research equipment