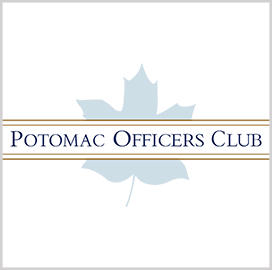 Hypersonic weapons
development
Department of Defense Hypersonic Missile Test Fails Anew
The Department of Defense confirmed that a hypersonic missile test conducted on Wednesday ended in failure as a result of an unspecified issue occurring shortly after launch. The department, however, expressed optimism that the development of hypersonic offensive and defensive capabilities under the Conventional Prompt Strike program remain on track despite the fresh setback, BNN Bloomberg reported Thursday.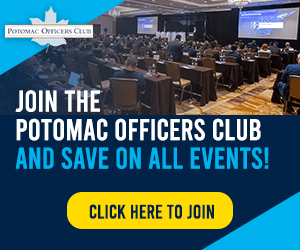 Speaking for the Pentagon, Lieutenant Commander Tim Gorman said program officials have already initiated a review to determine why the missile test failed. He explained that while data could not be collected "on the entirety of the planned flight profile," the investigation is expected to yield insights that will inform future launches.
The failed missile test marks the second unsuccessful test flight of the prototype missile, whose main contractors are Lockheed Martin and Northrop Grumman. The first failure happened in October 2021, when a booster failure prevented the missile from taking off altogether.
Still, Lockheed said on its website that earlier live fire ground tests on the CPC's first-stage solid rocket motor have been successful. In May 2021, the rocket motor fired for "the full trial duration and met performance parameters and objectives within anticipated ranges," according to the manufacturer.
BNN Bloomberg further reported that the slow progress in the U.S.' hypersonic weapons program recently resulted in heated exchanges between Defense Secretary Lloyd Austin and members of the House Armed Services Committee. Ohio Rep. Mike Turner was quoted as saying that the U.S. is lagging far behind its primary adversaries in hypersonic development.
It was noted that China and North Korea have both seen successful tests of their hypersonic missiles. Meanwhile, Russia has successfully tested a hypersonic missile in its ongoing war with Ukraine, BNN Bloomberg added.
Category: Defense and Intelligence
Tags: BNN Bloomberg Defense and Intelligence Department of Defense hypersonic missile system Lloyd Austin Lockheed Martin Northrop Grumman Tim Gorman