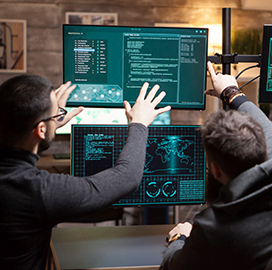 Bug bounty events
Department of Defense Launches Hack the Pentagon Website
The Department of Defense's Directorate for Digital Services has set up a website for Hack the Pentagon, a series of cybersecurity challenges that have white-hat hackers hunt for vulnerabilities in public-facing systems in exchange for money. A DOD press release said that over 2,100 exploits have been found at over 40 bug bounty events overseen by HtP since it began in 2016.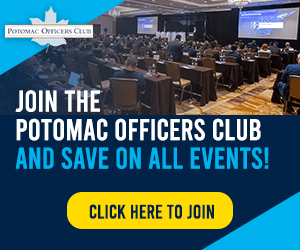 Craig Martell, chief digital and artificial intelligence officer, said that the website enables the department to continue running bug bounty events "as part of a larger comprehensive cybersecurity strategy."
According to the DOD, the HtP website is part of efforts to attract more cyber personnel. Jinyoung England, director of DDS, explained that the program could serve as an alternative pathway for experts worldwide to support U.S. national security without pursuing conventional government careers, DefenseScoop reported.
In January, the DOD's administrative operations office posted a draft solicitation for contractors to manage HtP 3.0, a new iteration of the program aimed at finding potential exploits in fire control and other utilities within the Pentagon building complex. Chosen vendors would be responsible for setting up a platform for the event and recruiting participants.
Category: Cybersecurity
Tags: bug bounty Craig Martell cybersecurity DefenseScoop Department of Defense Directorate for Digital Services Hack the Pentagon