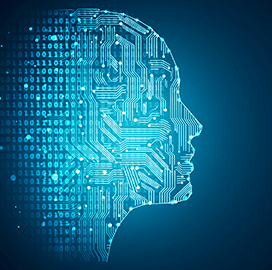 Global Information
Dominance Experiments
Department of Defense Looking Into Generative AI Applications Under JADC2
The Department of Defense's Chief Digital and Artificial Intelligence Office and the Joint Staff are leading tests on generative artificial intelligence as part of the sixth Global Information Dominance Experiments, a set of wargames aimed at fielding new capabilities for the Joint All-Domain Command and Control initiative.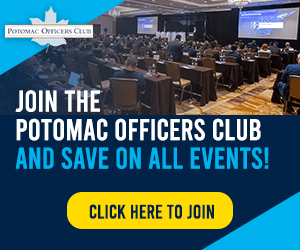 Deputy CDAO Margaret Palmieri said different models of generative AI are being tested to determine whether they can be trained or tuned with DOD data and how users interact with them. Speaking at a Rand Corp. event, she added that her organization is trying to come up with evaluation metrics for the new technology.
Palmieri explained that the DOD is focused on identifying the proper use cases for generative AI as it has with similar technologies such as natural language processing and various machine learning algorithms.
She noted that another reason for ongoing testing under GIDE is to identify potential flaws in generative AI such as a tendency to hallucinate, leading to the generation of inaccurate information.
GIDE-6 is expected to end on July 26, DefenseScoop reported Friday.
Category: Digital Modernization
Tags: artificial intelligence Chief Digital and Artificial Intelligence Office DefenseScoop Department of Defense digital modernization Global Information Dominance Experiments Joint All-Domain Command and Control