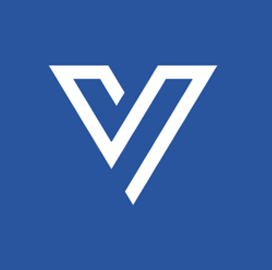 Vislink
Department of Defense Orders Handheld ISR Devices From Vislink
The Department of Defense has awarded Vislink a $4 million contract for the procurement of handheld intelligence, surveillance and reconnaissance receiver devices and accessories.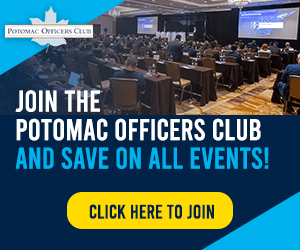 Vislink's ruggedized and lightweight receivers allow warfighters to view high-resolution, real-time video imagery transmitted by aerial platforms.
The equipment is expected to enhance warfighters' situational awareness and improve tactical and operational results, Vislink said Tuesday.
The award adds to recent orders that the company received from the U.S. armed forces. In July 2019, Vislink received a $2.8 million contract to supply similar ISR receiver devices to the Army. The delivery of those devices was extended through 2020.
In a statement, Vislink Chief Executive Officer Mickey Miller said the company is honored to be considered by the U.S. military as a go-to-source for video performance technology.
"Vislink's enduring relationship with the military is a testament to our high-quality wireless video communication solutions and the continued crucial need for real-time and secure video data delivery of actionable intelligence," Miller said.
Vislink specializes in the development and distribution of advanced communication solutions. Its portfolio includes wireless camera systems for drones. The company also offers airborne systems, transmitters, encoders/decoders, fixed link systems, camera controls, antenna, amplifiers and satellite communications, and point to point microwave solutions.
Category: Defense and Intelligence
Tags: Defense and Intelligence Department of Defense DoD handheld ISR receiver devices Mickey Miller Vislink