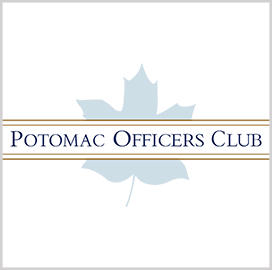 JWCC contract award
Department of Defense Prepares to Award $9B Joint Warfighting Cloud Capability Deal
Sharon Woods, the director of the Defense Information Systems Agency's Hosting and Compute Center, said that officials expect the Department of Defense to award the $9 billion Joint Warfighting Cloud Capability contract in mid-December. The original plan was to award it in April but the DOD opted to push the deadline back following the issuance of solicitations to Amazon Web Services, Google, Microsoft and Oracle, Breaking Defense reported Monday.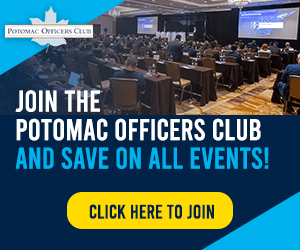 JWCC is intended to be DOD's broad, multivendor vehicle for procuring authorized commercial cloud services across the unclassified, secret and top-secret security classification levels. The defense agency requires offerings to be usable at the tactical edge, capable of reporting cloud resource usage and equipped with built-in cross-domain solutions.
According to Woods, DOD aims for all its branches to eventually integrate into JWCC. She noted that service-specific cloud platforms will be complementary to what the vehicle will provide.
One such program is the Department of the Air Force's Cloud One, which is proceeding with development outside of JWCC. Lauren Knausenberger, DAF's chief information officer and a two-time Wash100 recipient, said that Cloud One would still be used as a "front door" if DOD's vehicle prospers.
She expressed hope for the success of JWCC, noting that it could lessen costs and potentially solve global data sovereignty issues.
Category: Digital Modernization
Tags: Breaking Defense cloud Defense Information Systems Agency Department of Defense digital modernization Joint Warfighting Cloud Capability Sharon Woods