Resilient software
capabilities
Department of Defense Software Modernization Implementation Plan Gets Approval
The Department of Defense's chief information officer approved the DOD Software Modernization Implementation Plan on March 30.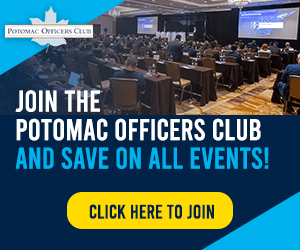 The plan is designed to help the Pentagon deliver resilient software capabilities when needed. It is the follow-on call to action for implementing the goals of the DOD Software Modernization Strategy, which the deputy secretary of defense approved in February 2022.
According to the DOD, software is essential to military capabilities and operations. Winning future battles and making better decisions also depend on software agility, the DOD said Tuesday.
The modernization plan covers flexible oversight, which includes governance and planning and management. The main goals under the plan are accelerating the Pentagon's enterprise cloud, establishing a department-wide software factory ecosystem and transforming processes to enable resilience and speed.
The plan also highlights activities, milestones and responsibilities associated with the department's modernization vision. Activities will be overseen by the Software Modernization Senior Steering Group, which is chaired by the DOD CIO, the undersecretary of defense for acquisition and sustainment, and the undersecretary of defense for research and engineering.
Category: Digital Modernization
Tags: approval Department of Defense digital modernization software modernization Software Modernization Implementation Plan