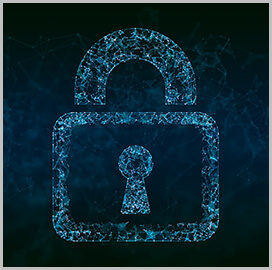 Cyber resilience
Department of Defense Submits 2023 Cyber Strategy to Congress
The Department of Defense has submitted its classified 2023 cyber strategy to Congress. The document is in line with the 2022 National Defense Strategy and complements the 2023 National Cybersecurity Strategy. An unclassified version will be released in the coming months, the Department of Defense said.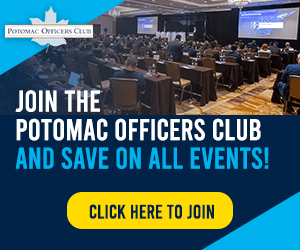 According to a fact sheet, the cyber strategy is informed by significant DOD cyberspace operations, including responding to Russia's cyberattacks amid its ongoing military aggression against Ukraine.
As part of the strategy, the DOD will enhance how it prevents and addresses cyberattacks against critical infrastructure by generating insights about malicious cyber actors and their capabilities and supporting systems.
The department will also strengthen the cyber resilience of the DOD Information Network and Joint Force through investments, form cyber cooperation with allies, conduct hunt forward operations, and enhance the skills and resources of Cyber Operations Forces and service-retained cyber forces.
The fact sheet names countries that pose threats in cyberspace, including China, Russia and North Korea. It also noted that transnational criminal organizations launch cyberattacks in support of the foreign policy objectives of their host governments.
Category: Cybersecurity
Tags: 2023 DOD Cyber Strategy Congress cybersecurity Department of Defense transnational criminal organizations