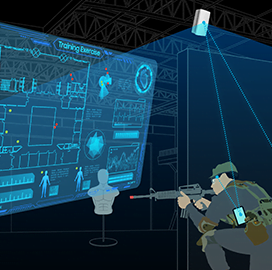 5G testbed
Department of Defense Supports Idaho National Laboratory 5G Testing Facility
The Department of Defense is funding a testbed within Idaho National Laboratory to test ways to use 5G in overseas operations. According to Tom DeKeyser, director of DOD's Operate Through program, the standalone and nonstandalone 5G facility will enable training and assessment of secure operations by military forces, combatant commands and other government agencies.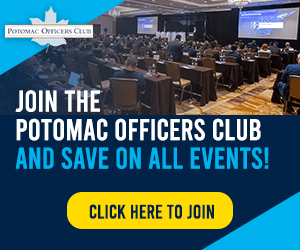 The lab has partnered with Mavenir Systems, a telecommunications firm focused on cloud and network technologies, to provide equipment such as radios and antennas for the testbed, Defense News reported Saturday.
DOD has long sought to establish 5G testing grounds in U.S. military bases, allocating $600 million toward the construction of facilities at five installations in 2020. Seven more locations within and outside the country were identified as future 5G experimentation sites in 2021.
At Naval Base Coronado in San Diego, California, the Pentagon is building a 5G smart warehouse centered around transshipments between shore facilities and naval units. In March, Hughes Network Systems was awarded an $18 million deal to install a standalone 5G network at Naval Air Station Whidbey Island in Washington as part of DOD's broader testing program.
Development efforts for 5G also involve military services. Lockheed Martin said in February that it is building the Open Systems Interoperable and Reconfigurable Infrastructure Solution, a U.S. Marine Corps testbed for 5G network infrastructure.
Category: Defense and Intelligence
Tags: 5G Defense and Intelligence Defense News Department of Defense Idaho National Laboratory Mavenir Systems