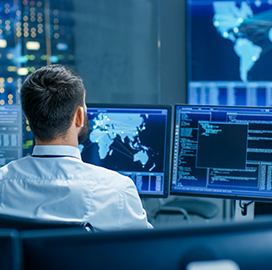 Best practices in
space operations
Department of Defense Updates Guidance on Responsible Behavior When Operating in Space
The Department of Defense has provided more details about each of the five tenets of responsible behaviors in space previously outlined in a memorandum by Secretary of Defense Lloyd Austin and formally adopted in an August 2022 policy directive.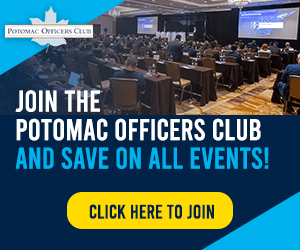 Austin, a Wash100 awardee, had instructed U.S. Space Command to come up with best practices for each tenet. According to Gen. James Dickinson, chief of SPACECOM and a past Potomac Officers Club speaker, the results establish basic norms for DOD components conducting space operations.
The space behavior tenets are intended to mitigate misunderstandings by improving transparency in U.S. military space operations. SPACECOM said that other nations are not required to follow them and that such principles are meant to complement existing rules from other U.S. government agencies, SpaceNews reported Friday.
DOD has maintained that the principles only apply to U.S. military operations. In contrast, John Hill, the former acting assistant secretary of defense for space policy, previously urged for such norms to be extended to civil, academic and commercial organizations.
Hill, another speaker at a past POC event, contended that, in light of the complexity of space operations, all space actors should be encouraged to follow a common ruleset that is voluntary and non-binding.
Category: Space
Tags: Department of Defense John Hill Lloyd Austin space space operations SpaceNews US Space Command